Home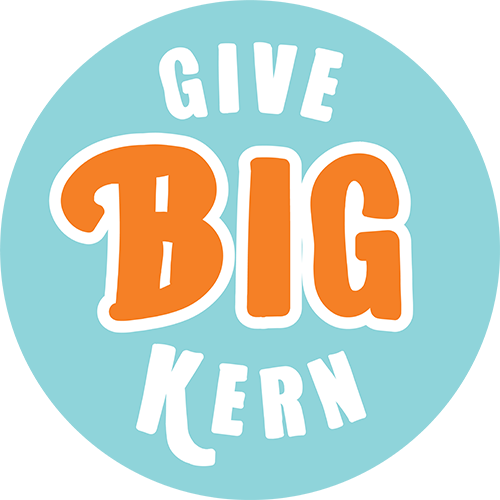 The Autism Society Affiliate Chapter – Kern Autism Network (KAN) is a non-profit organization of parents, grandparents, professionals, and other individuals that have an interest in autism. The organization is completely operated under an all-volunteer board with no paid staff. Our mission statement:
Autism Society Affiliate Chapter-Kern Autism Network provides support, awareness, information and education to families, professionals and the public throughout Kern County. We work towards cooperation, coordination and the creation of services between individuals and agencies. We strive for advocacy, research, education and inclusion for individuals challenged with autism.

A BIG THANK YOU for those in our community who helped us meet our goal to make our mission and numerous projects possible with Give BIG Kern . All donations acquired through the Give BIG for Autism will remain local for the affiliate Autism Society-Kern Autism Network. Every supporter is truly appreciated for their donations and making an impact with their donation to help our local autism community, here in Kern County.