Home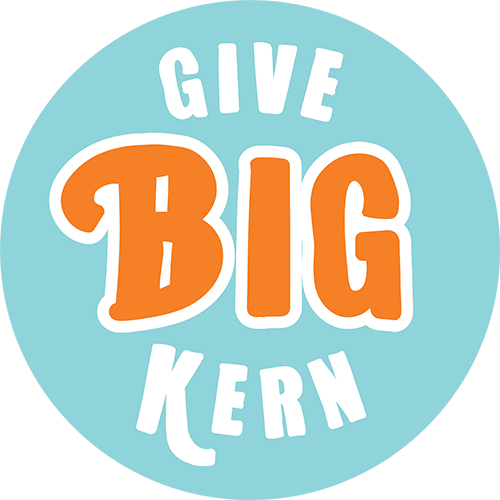 The Autism Society- Kern Autism Network, Inc. (ASKAN) is a non-profit organization of parents, grandparents, professionals, and other individuals that have an interest in autism. The organization is completely operated under an all-volunteer board with no paid staff.
Our mission statement:
Autism Society-Kern Autism Network, Inc. provides support, awareness, information and education to families, professionals and the public throughout Kern County. We work towards cooperation, coordination and the creation of services between individuals and agencies. We strive for advocacy, research, education and inclusion for individuals challenged with autism.  "Improving the Lives of All Affected by Autism".
UPCOMING EVENTS FOR 2021- At this time due to the COVID-19 restrictions for our county and state, we have limited our events and activities till further notice.  The organization thanks you for your patience while we work together through this process.  We hope to operate our daily functions and activities for the Autism population in Kern County soon, as this impacts all fundraisers, April Autism Awareness Events and Camp Scholarships for this summer.  Again we ask for your patience till we can get further answers to move forward.  In the meantime, if you or your family is in need of resources, please contact us via email: kernautism@gmail.com or via Facebook Messenger.  Our office remains closed due to its location downtown near the hospital.
Follow us on FACEBOOK to see all upcoming events, contact us or for autism information!  Right now we have a few events that are occurring with safety measures in place.