Home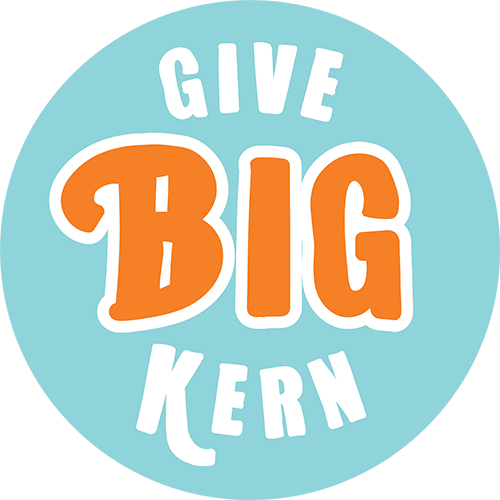 The Autism Society- Kern Autism Network, Inc. (ASKAN) is a non-profit organization of parents, grandparents, professionals, and other individuals that have an interest in autism. The organization is completely operated under an all-volunteer board with no paid staff.
Our mission statement:
Autism Society-Kern Autism Network, Inc. provides support, awareness, information and education to families, professionals and the public throughout Kern County. We work towards cooperation, coordination and the creation of services between individuals and agencies. We strive for advocacy, research, education and inclusion for individuals challenged with autism. "Improving the Lives of All Affected by Autism".
UPCOMING EVENTS PENDING FOR 2019-2020- All events require registration see below to register for LEGO Workshops, Events or Autism Seminars 2019-2020. COMING SOON!
–Register link here.
Follow us on FACEBOOK to see all upcoming events and autism information!