Home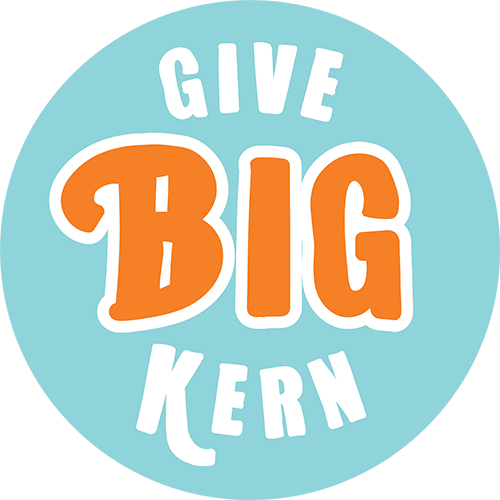 The Kern Autism Network, Inc. (KAN) is a non-profit organization of parents, grandparents, professionals, and other individuals that have an interest in supporting and empowering those diagnosed with Autism. The organization is completely operated under an all-volunteer board with no paid staff.
Our mission statement:
Kern Autism Network, Inc. provides support, awareness, information and education to families, professionals and the public throughout Kern County. We work towards cooperation, coordination and the creation of services between individuals and agencies. We strive for advocacy, research, education and inclusion for individuals challenged with autism. "Improving the Lives of All Affected by Autism".
An organization with over 25 years of heritage and heart, the Kern Autism Network, Inc. is dedicated to providing trustworthy, respectful and caring services that truly impact the lives of individuals on the Autism Spectrum.
UPCOMING EVENTS FOR 2022- We are updating things daily on what will be offered through the organization beginning in January. In the meantime, if you or your family is in need of resources, please contact us via email: kernautism@gmail.com or via Facebook Messenger. Our office has moved to a NEW LOCATION. We look forward to serving our community in this new location. Sign-up for our monthly newsletter to learn more and stay up to date on activities and events. See link below to sign-up for the newsletter.
Follow us on FACEBOOK to see all upcoming events, contact us or for autism information! Right now we have a few events that are occurring with safety measures in place.
Events offered by us that require registration, see all via Eventbrite: REGISTER